AVA Board of Directors and Elections – 2018
We will be holding AVA Board elections during the 2018 AVA Annual meeting in Atlanta, GA in March. Board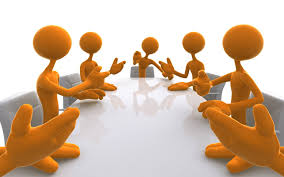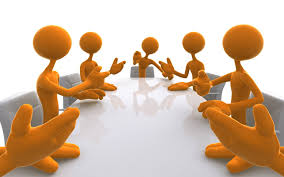 members are elected for a 2-year term with half of the board seats up for re-election each year. This year, there are four vacancies.  All board vacancies will be filled by a vote held during the AVA meeting/luncheon.
I'm happy to provide you with additional information regarding the time commitment if you're interested in running for the board. You don't have to have years of experience with the STOP program to join the board as the opinions and views from new and seasoned administrators are both helpful.
If you are enthusiastic and want to get involved – click for the 2018 Election Questionnaire
I look forward to seeing you all in Atlanta in late March!
Barry Bryant
Barry@avadministrators.org