AVA Annual Meeting – Atlanta GA, March 2018
AVA's Annual Meeting:
As has become our tradition, AVA will hold our annual meeting during the STOP conference. Our meeting will take place during the lunch break on Tuesday, March 20th. We will hold our meeting during that break – and we will be providing lunch!!
The AVA meeting is open to both member and non-member states and territories. We will discuss our accomplishments during this past year. We will also ask you for your recommendations for AVA's goals for 2018.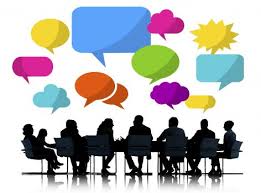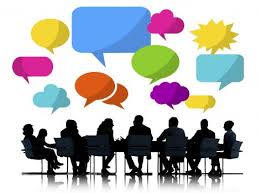 This will help us to better meet your need.
We have been in conversation with congressional leaders about the 2018 VAWA Reauthorization and hope to give you some updates during our luncheon. If you have more than one person from your state attending, you are both welcome. No formal registration is necessary for the AVA meeting but please let me know if you and/or your staff person will be joining us, so we'll have adequate seating and an accurate headcount for ordering the food. You will receive a confirming email that we'll be expecting you.
Thank you – I look forward to seeing you in March!