Implementation Plans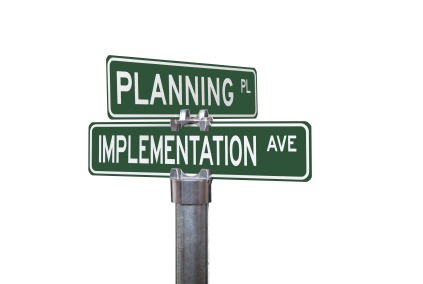 Below is a listing of all states/territories.
If the link is blue, you can click directly on it, and it will take you to that state or territory's Implementation Plan – or the website where it may be found (in some cases the Plan will be right there; in some you may have to download it).
Also in a few cases, the Plan with its attachments was too large to upload to this site.  In these few cases, only the Plan has been uploaded here.  If you find one that you want more information on, please contact the Administrator of that Plan.
Also please remember….make sure you  have followed the most recent incarnation of the STOP check list which can be found at STOP Checklist.
American Samoa 
Arkansas –2022-2025 Implementation PlanReturn to Top
Colorado – 2022-2025 Implementation Plan
District of Columbia Return to Top
Hawaii – 2022-2025 Implementation Plan 
Idaho – 2022-2025 Implementation PlanReturn to Top
Illinois 
Indiana 
Kansas – 2022-2025 Implementation Plan
Kentucky – 2022-2025 Implementation PlanReturn to Top
Louisiana – 2022-2025 Implementation Plan
Maryland 
Mississippi
Missouri 
New Hampshire – 2022-2025 Implementation Plan
New Jersey 
North Carolina – 2022-2025 Implementation Pan
Northern Mariana Islands
Ohio – 2022-2025 Implementation Plan
Oklahoma – 2022-2025 ImplementationPlanReturn to Top
Oregon – 2022-2025 Implementation Plan
Puerto Rico 
Rhode Island 
South Carolina Return to Top
South Dakota – 2022-2025 Implementation Plan
Tennessee – 2022-2025 Implementation Plan
Texas 
Utah – 2022-2025 Implementation Plan
Vermont – 2022-2025 Implementation PlanReturn to Top
Virgin Islands 
Virginia – 2022-2025 Implementation Plan
West Virginia 
Wisconsin – 2022-2025 Implementation PlanReturn to Top