Our goal
is to
enhance the ability
for states and territories to administer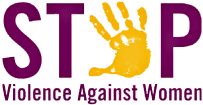 Formula Grant Programs
The MISSION of the Association of VAWA Administrators (AVA) is to encourage and facilitate mutual support, awareness and cooperation among states and territories administering Violence Against Women Act formula grants and to provide a centralized voice for the advancement of improvements to enhance the effectiveness of VAWA administration.
Join Now By JOINING AVA, together we work to effectively foster services to Domestic Violence, Sexual Assault, Stalking, and Dating Violence Victims.  Help us to improve partnerships between each State & Territory with OVW and each other.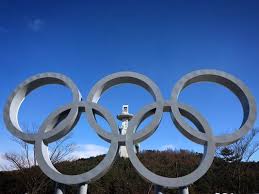 2018 STOP Administrators and Coalition Directors Joint Meeting
Read More
Please click here for a listing of projected release dates for OVW solicitations.
Read More
Newly released STOP FAQs as of October 2017
Read More
See more resources
AVA conducted our fourth Peer-to-Peer (P2P) regional mentoring meeting in Nashville, TN in early October.  The meeting included ...
Read More
AVA Annual Meeting 2017 March 28, 2017 Tucson, Arizona It was great being in Tucson with you and we want to ...
Read More
AVA held a Peer-to-Peer meeting in February in Austin.   A lot of information was covered,  many great conversations ...
Read More
Read more summaries