Our goal
is to
enhance the ability
for states and territories to administer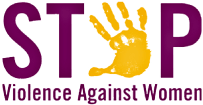 Formula Grant Programs
The MISSION of the Association of VAWA Administrators (AVA) is to encourage and facilitate mutual support, awareness and cooperation among states and territories administering Violence Against Women Act formula grants and to provide a centralized voice for the advancement of improvements to enhance the effectiveness of VAWA administration.
Join Now By JOINING AVA, together we work to effectively foster services to Domestic Violence, Sexual Assault, Stalking, and Dating Violence Victims.  Help us to improve partnerships between each State & Territory with OVW and each other.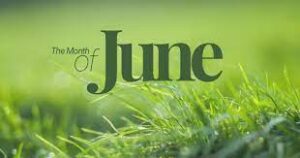 The Association of VAWA Administrators (AVA) is seeking new board members to be voted in during our June ...
Read More
Read more news
In case you missed this FY2023 OVW Solicitation Announcement, we are sharing the link here: https://www.justice.gov/d9/2023-06/OVW_2023_TA_solicitation.pdf   Take care,   Barry
Read More
Please find additional guidance from OVW that we are sharing based on feedback received by a ...Read More
Good morning.  I hope that all of you have had a fantastic week.
You probably received the ...
Read More
See more resources
Good afternoon VAWA Administrators! Please see Save the Date  announcement for June 16, 2023.   AVA will hold our annual ...
Read More
IN AVA's most recent AVA Connect Conversation, there was healthy discussion about a few key VAWA issues ...Read More
Important Info Re AVA Membership!
Good morning and Happy Monday!
AVA is bringing back the AVA ...Read More
Read more summaries