Our goal
is to
enhance the ability
for states and territories to administer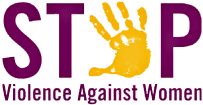 Formula Grant Programs
The MISSION of the Association of VAWA Administrators (AVA) is to encourage and facilitate mutual support, awareness and cooperation among states and territories administering Violence Against Women Act formula grants and to provide a centralized voice for the advancement of improvements to enhance the effectiveness of VAWA administration.
Join Now By JOINING AVA, together we work to effectively foster services to Domestic Violence, Sexual Assault, Stalking, and Dating Violence Victims.  Help us to improve partnerships between each State & Territory with OVW and each other.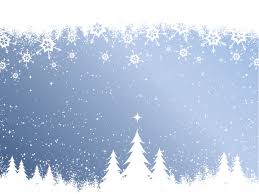 The OVW Fiscal Year 2020 Tribal Sexual Assault Services Program Solicitation is now available.
Apply by: February 12, 2020
The ...Read More
The OVW Fiscal Year 2020 Transitional Housing Assistance Grants for Victims of Domestic Violence, Dating Violence, Sexual Assault ...Read More
The OVW Fiscal Year 2020 Enhanced Training and Services to End Abuse in Later Life Program Solicitation is now ...Read More
See more resources
I was hopeful that I might be able to give you a substantive update about the VAWA Reauthorization ...
Read More
OVW AVA Conference Call Minutes 07 08 2019 tc
Read More
OVW AVA Conference Call Minutes 04 08 2019
Read More
Read more summaries