Our goal
is to
enhance the ability
for states and territories to administer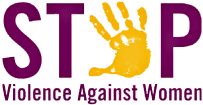 Formula Grant Programs
The MISSION of the Association of VAWA Administrators (AVA) is to encourage and facilitate mutual support, awareness and cooperation among states and territories administering Violence Against Women Act formula grants and to provide a centralized voice for the advancement of improvements to enhance the effectiveness of VAWA administration.
Join Now By JOINING AVA, together we work to effectively foster services to Domestic Violence, Sexual Assault, Stalking, and Dating Violence Victims.  Help us to improve partnerships between each State & Territory with OVW and each other.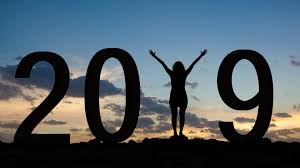 As the former NYS VAWA Administrator, my staff members and I held three workshops across the state several ...
Read More
Read more news
Dear Administrators: Thankfully, just ahead of a second government shutdown, the FY19 appropriations bill has been passed by both ...
Read More
While you may have already seen the below message from OVW, we wanted to be sure that you ...
Read More
Hello: 
I know that many of you are anxious for information regarding a possible government shutdown.  We ...Read More
See more resources
AVA/OVW CONFERENCE CALL SUMMARYJANUARY 14, 2019 11:00 – 12:00 pm Eastern Standard Time (EST) OVW Staff: OVW Associate Director Amy ...
Read More
AVA Conducts Peer-to-Peer Mentoring in Seattle AVA held the most recent Peer-to-Peer (P2P) mentoring/assistance workshop last week at the ...
Read More
AVA/OVW CONFERENCE CALL SUMMARY OCTOBER 15TH, 2018 11:00 – 12:00 pm Eastern Standard Time (EST)   OVW Staff:Amy Loder, Kevin Sweeney, ...
Read More
Read more summaries