Our goal
is to
enhance the ability
for states and territories to administer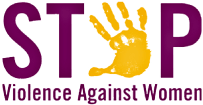 Formula Grant Programs
The MISSION of the Association of VAWA Administrators (AVA) is to encourage and facilitate mutual support, awareness and cooperation among states and territories administering Violence Against Women Act formula grants and to provide a centralized voice for the advancement of improvements to enhance the effectiveness of VAWA administration.
Join Now By JOINING AVA, together we work to effectively foster services to Domestic Violence, Sexual Assault, Stalking, and Dating Violence Victims.  Help us to improve partnerships between each State & Territory with OVW and each other.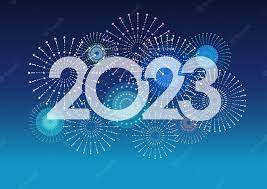 For Immediate Release: 12/22/2022
GOVERNOR KATHY HOCHUL
GOVERNOR HOCHUL SIGNS LEGISLATION ESTABLISHING STATEWIDE ...Read More
Read more news
By now, I feel confident that each of you has seen the below email from Amy ...Read More
The OVW Training and Services to End Abuse in Later Life Program solicitation has been released.  This grant ...Read More
OVW sent out the FY 2023 Solicitation Announcement yesterday for the Justice for Families Program Solicitation.
Read More
See more resources
Good afternoon everyone and Happy Holidays.  I hope that you are all doing well. The AVA Board ...Read More
Good morning.  I hope that you are all doing well.
The AVA Board will meet ...Read More
Read more summaries