Upcoming Events and Trainings
Topical Conferences, Trainings and Events:
Links to conferences are shown below in date order. Additional information is shown on the link for the conference information.  There are hundreds of conferences held nationwide on topics related to VAWA.  It is our intention to post popular topics, nationwide events or open webinars in this space.
In addition, we have provided some links to web pages as they pertain to "Awareness Months".  These are in no way the only organizations you should look to – they are simply a link to pique your interest and to get you started.
2023
Please click here for a list of AVA sponsored events for 2023
2022
STOP Administrators Conference / April 26-27 / Remote Learning; details will soon be released from ALSO/STAAR
2020
April 2020
March
———————————————————————————————————————————————————-
2019
October 2019
June 2019
LGBT Pride Month
May 2019
Asian Pacific American Heritage Month
April 2019
———————————————————————————————————————————————————–
2018
October 2018
September 2018
August 2018
July 2018
June 2018
April 2018
Sexual Assault Awareness Month and National Child Abuse Prevention Month
March 2018
February 2018
Teen Doing Violence Awareness Month
January 2018
---
Past Conferences:
November 2017
International Day for the Elimination of Violence Against Women

 / United Nations / November 25
October 2017
September 2017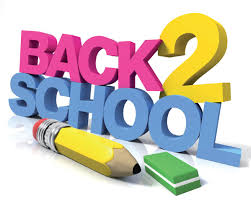 July 2017
June 2017
May 2017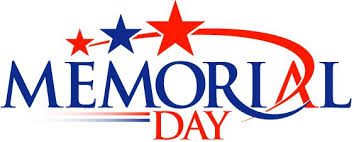 April 2017
March 2017
February 2017
January 2017 
Webinar / "Conforming STOP Violence Against Women Formula Grant Program Regulations to Statutory Change; Definitions and Confidentiality Requirements Applicable to All OVW Grant Programs" (OVW) / January 12, 2017 / Session 1: 11 am ET / Session 2: 4 pm ET /Dial-in Number: 641.715.3580 /Access code: 760879