Board Member Bios and Photos
MaryEllen Garcia – President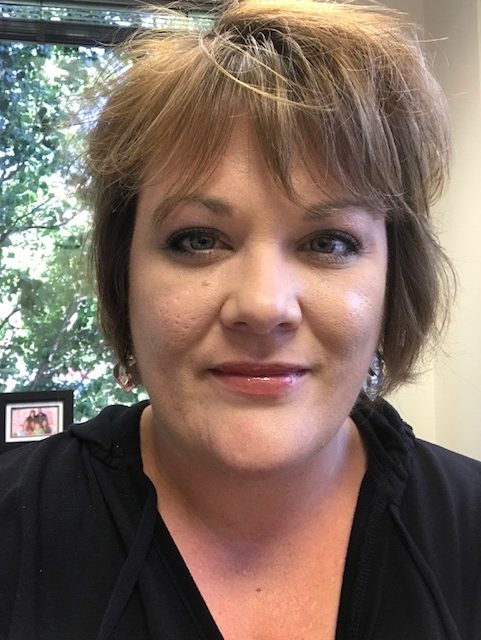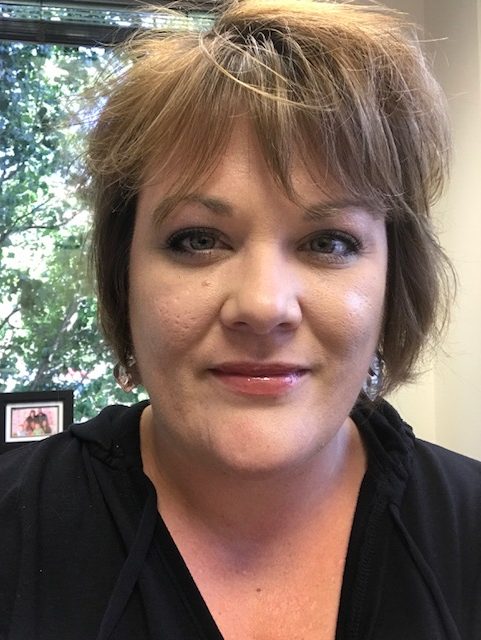 MaryEllen Garcia is the VAWA Grants Administrator for the New Mexico Crime Victims Reparation Commission, administering the STOP VAWA and SASP formula awards, in addition to discretionary funds from the Office for Victims of Crime.  Until recently, Ms. Garcia also administered the VOCA Victim Assistance funds.   Prior to her work with the Commission she administered discretionary grants from OVW for the state including projects that developed best practices for access, issuance and enforcement of orders of protection and a statewide domestic/dating violence, sexual assault, stalking, strangulation and child victimization project. She started her career in victim services as a volunteer with a non-profit law enforcement based victim advocate program. She worked as a crisis negotiator for law enforcement and developed a law enforcement Crisis Outreach and Support Team. She has worked with governmental and non-governmental victim service agencies around the state either in training, providing services, development of best practices in serving victims, program development and leadership within New Mexico for over 17 years.
Bill Schafer – Vice President
Bill Schaefer first became actively involved in violence prevention and response activities over 20 years ago as a probation officer and member of a
local domestic violence coalition. He served as a domestic violence criminal justice policy writer and trainer for the New York State Office for the Prevention of Domestic Violence for eight years and the NYS Division of Probation and Correctional Alternatives for five. Bill has been with the NYS Division of Criminal Justice Services since 2012 and currently serves as the manager of the Violence Against Women Act/Victim Services Unit within the Office of Program Development and Funding where his team administers federal and state grant awards to victim service providers, law enforcement agencies, district attorneys, courts, hospitals and community-based non-profit organizations that meet the needs of victims who are under-served and marginalized. In 2014, Bill was awarded the Visionary Voice Award from the National Sexual Violence Resource Center in partnership with the New York State Coalition Against Sexual Assault in recognition of his outstanding work to end sexual violence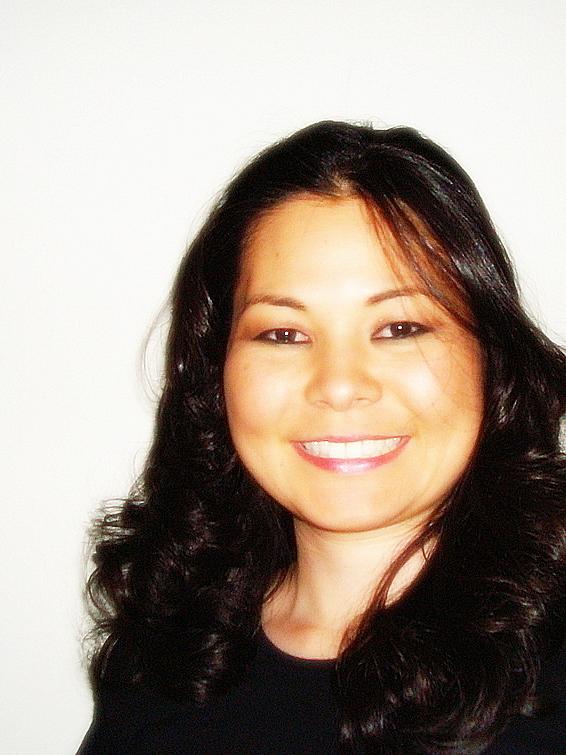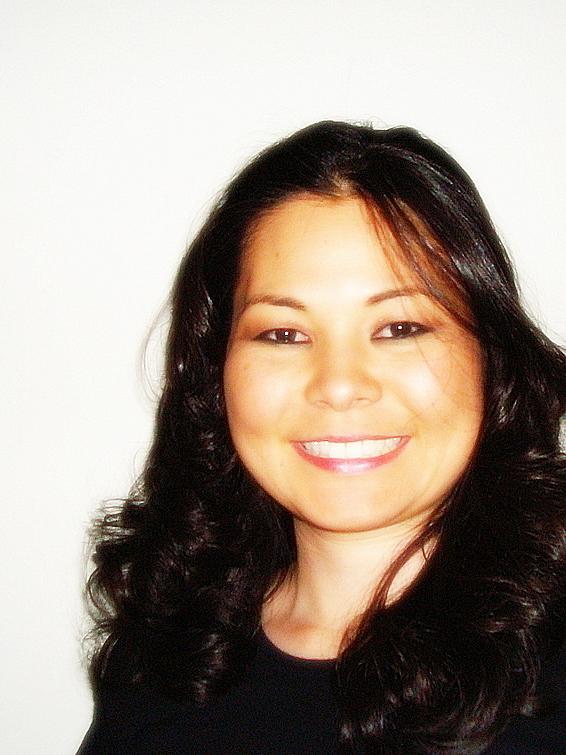 Debbie Tanaka – Secretary
Debbie Tanaka is the Nevada VAWA Administrator and Grants Manager for the Nevada Office of the Attorney General.   Debbie began her career working with victim services grants in 2005 and is most proud of her involvement with the Victim Assistance Academy of Nevada (VAAN), a 40-hour academy for victim service providers which has received accreditation by the National Organization for Victim Assistance.   In her spare time, Debbie enjoys spending time with her family, fishing, and playing tennis.
Cecilia Miller – Treasurer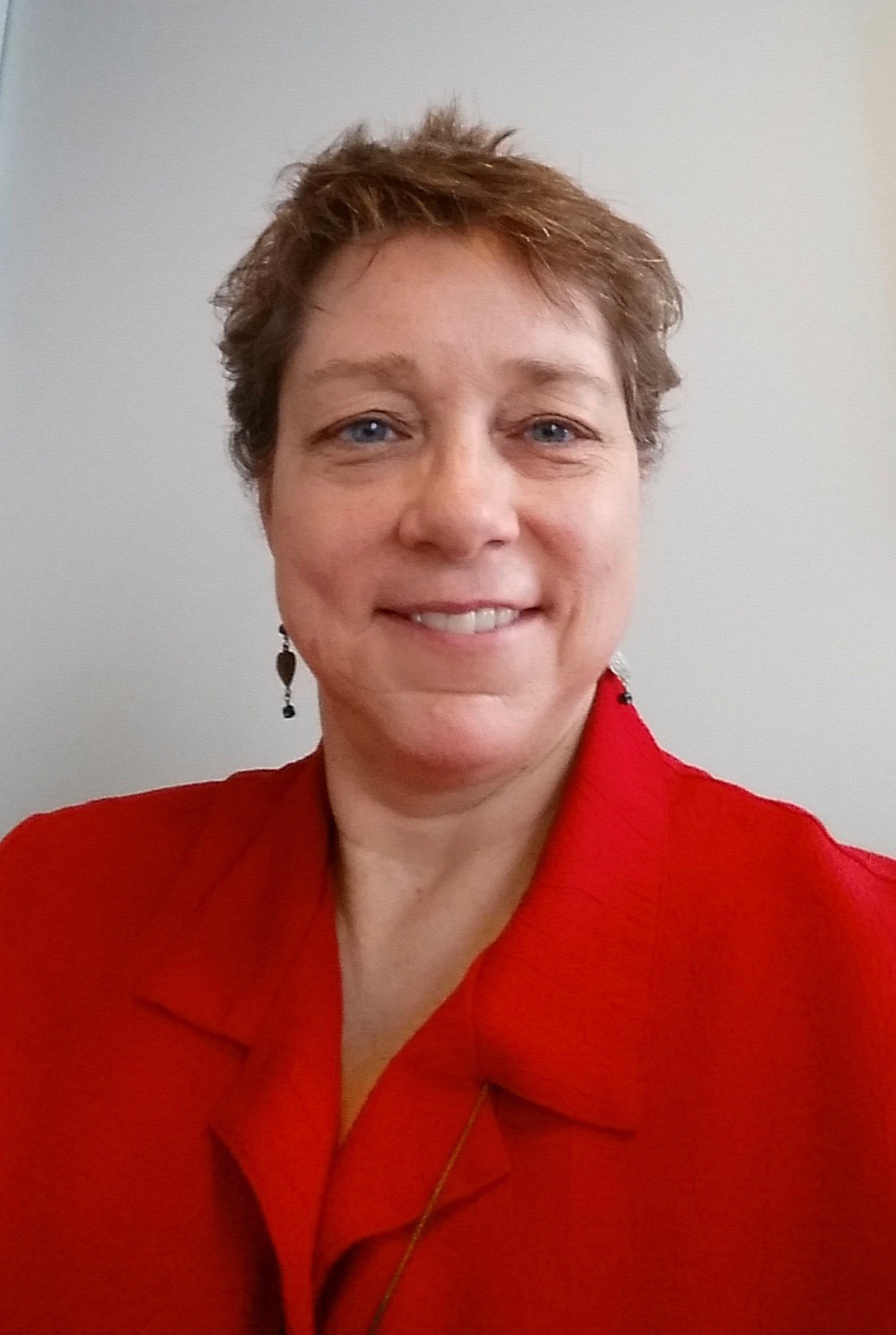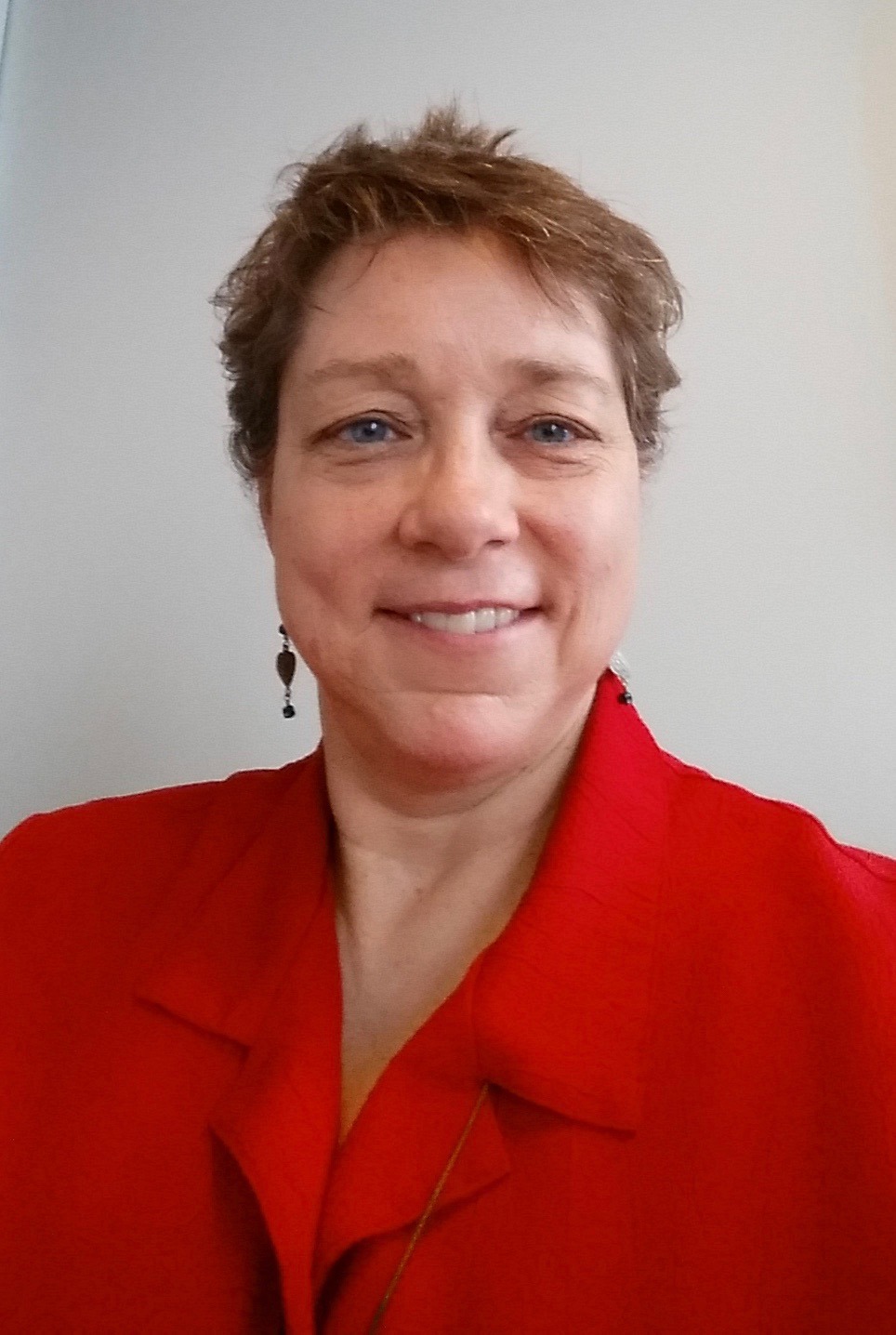 Cecilia Miller has been the state administrator for crime victim services funding, at the Minnesota Department of Public Safety, Office of Justice Programs, for the past 14 years. She and her staff administer $55 million annually in state and Federal crime victim grant funding (FVPSA, VAWA, VOCA, SASP), to approximately 160 grantees. She has focused her work on collaboration, relationship building, increasing the capacity of grantee programs across the state, statewide projects to address policy issues, and development of best practices guidelines for crime victim service programs. She has her M.A. in counseling psychology from Antioch New England.
Michelle Bynum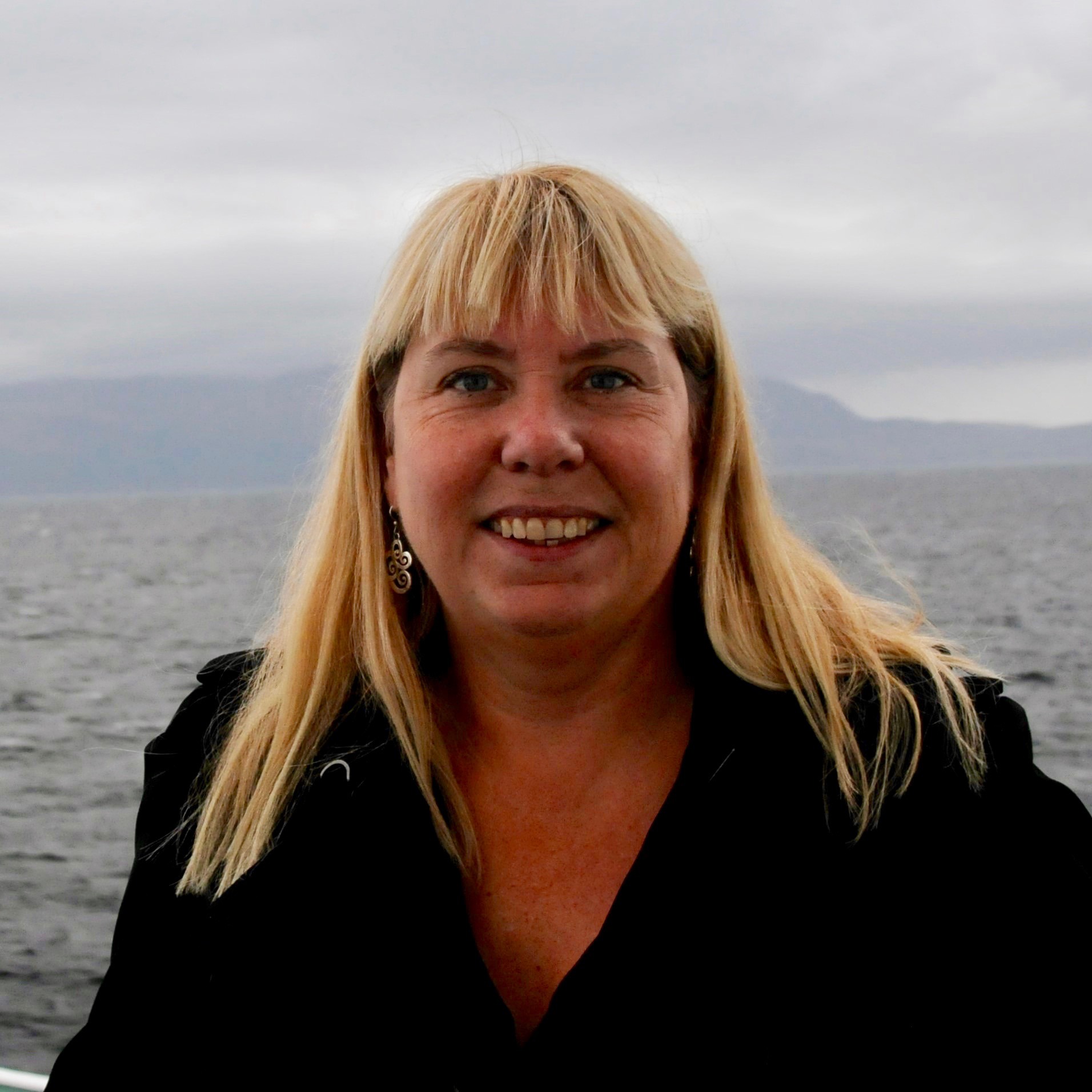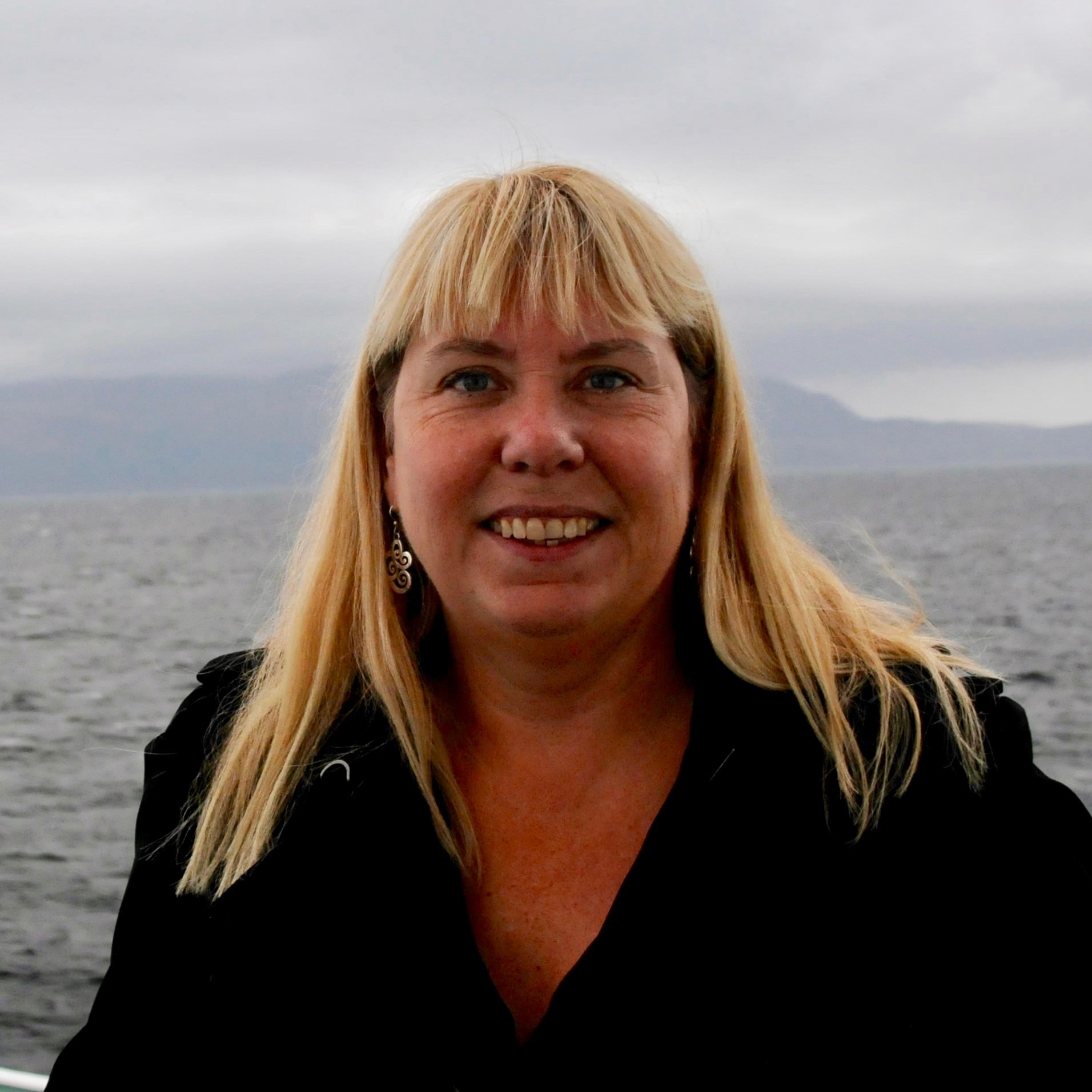 In January of 2001, Michelle began her work at the Michigan Domestic and Sexual Violence Prevention and Treatment Board as a Grant Program Manager.   Her position involves administering and monitoring state and federal grant programs including the STOP Violence Against Women Act, Federal Family Violence Prevention and Services Act, Rape Prevention and Services, Transitional Supportive Housing and Domestic Violence Comprehensive Grant Programs.   Michelle also currently serves as an elected member of the Association of Violence Against Women Administrators Board (AVA).
From 1993 to 2000, Michelle worked for the Georgia Criminal Justice Coordinating Council (CJCC), including four years as CJCC's Director of Planning and Evaluation and as the Georgia SAC Director. Her work included administering many different grant programs including the Violence Against Women Act, Victims of Crime Act, the Byrne Grant Program, and the State Justice and Statistics Program.   She served as a member of the Georgia Commission on Family Violence and Sexual Assault Nurse Examiner (SANE) Planning Committee. Michelle was elected to the 1999/2000 JRSA Board.  Michelle received a Bachelors of Arts in Political Science from the University of Minnesota Duluth and a Masters in Political Science from Georgia State University.
Diana Fleming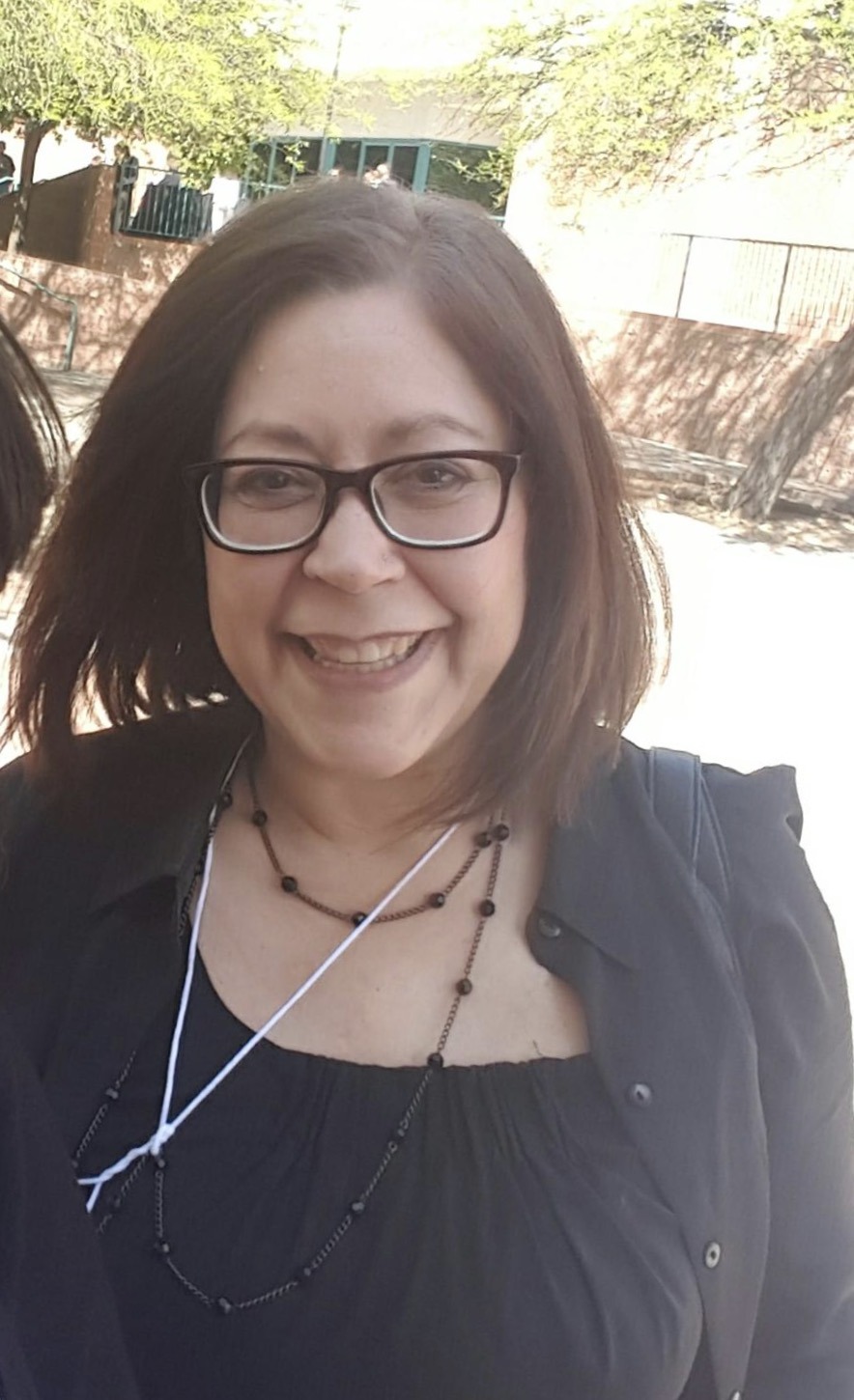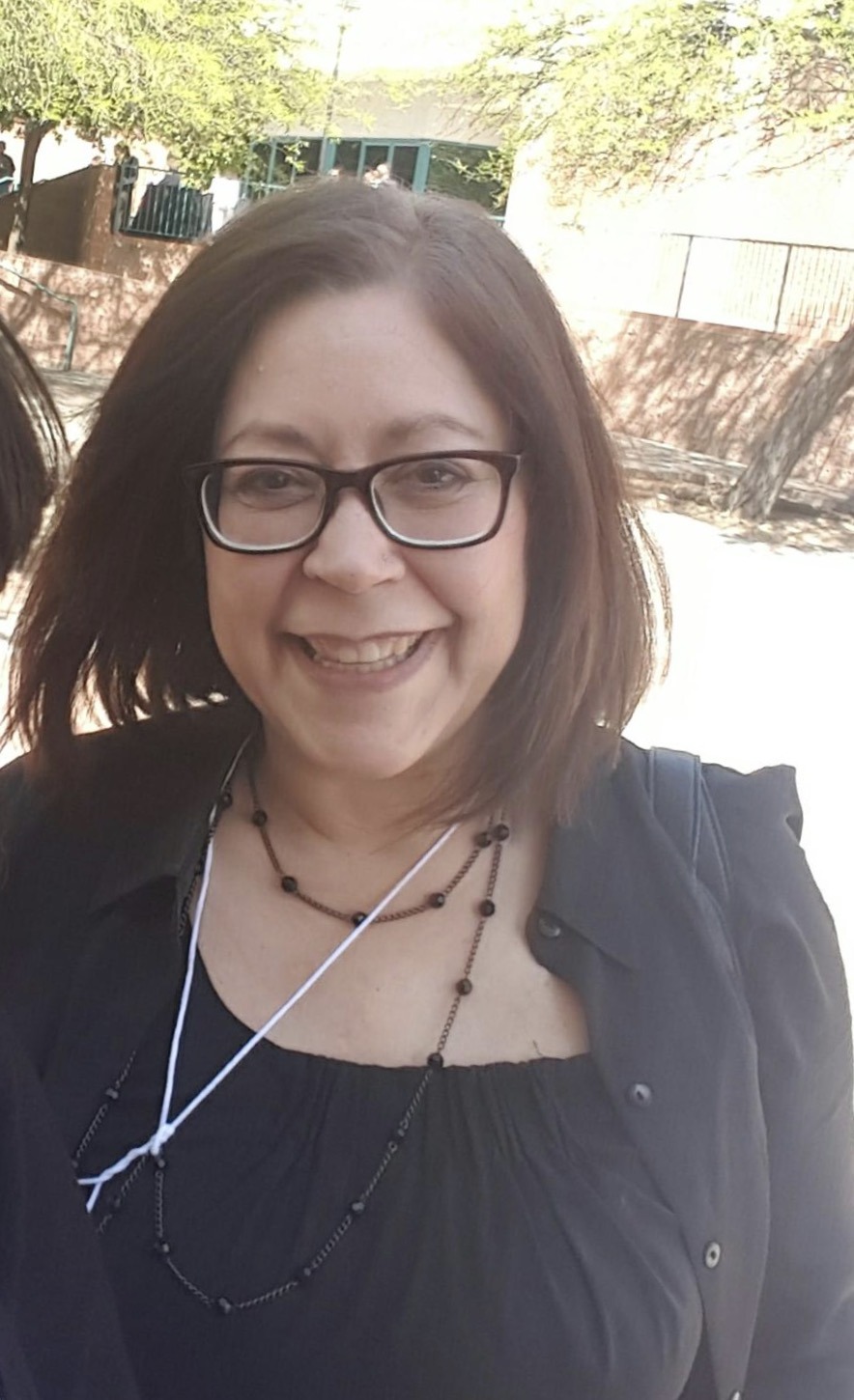 Diana Fleming has 20 years of federal and state grant administration as the STOP Violence Against Women Act (VAWA) Grant Coordinator for the State of Oregon since January 2009. Prior to that, she was with the Oregon State Police for 12 years as a Grants Administrator for the Byrne or Justice Assistance Grant (JAG) through the Bureau of Justice Assistance with a focus on drug courts, offender re-entry and residential treatment programs; juvenile justice and other local law enforcement activities. She often represents DOJ at national, state and local conferences and is passionate about making essential domestic and sexual violence resources available to victims in underserved, marginalized and oppressed communities as well as Tribal Nations.
In 2011, the Oregon Department of Justice, Crime Victims' Services Division  began working closely with all nine federally recognized Oregon Tribes along with two VAWA Advisory Board members from the Confederated Tribes of the Umatilla Indian Reservation and the Confederated Tribes of Warm Springs Reservation to enhance the delivery of services to Native American communities.
Diana currently serves on the Attorney General's Sexual Assault Task Force, Criminal Justice Subcommittee; the Oregon Judicial Department State Family Law Advisory Committee, DV Subcommittee as well as a member of the Oregon Coalition Against Domestic and Sexual Violence (OCADSV) Communities of Color Task Force. She has served as a volunteer Sexual Assault Advocate for the Marion County District Attorney's VAP program.  Diana also is certified through the Oregon Department of Administrative Services Statewide Procurement Training and Certification Program as a State Procurement Officer.
Ju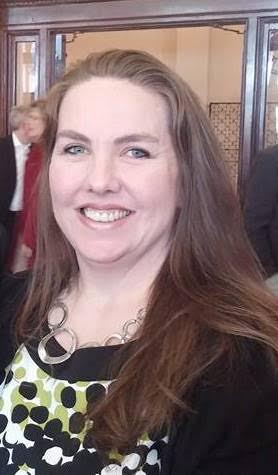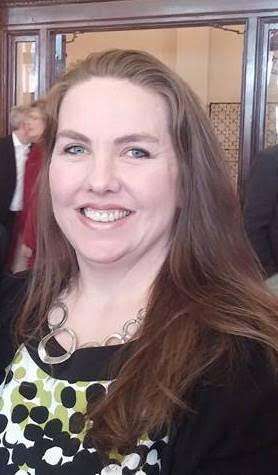 lia Fuller-Wilson
Julia Fuller-Wilson is the Violence Against Women Program Administrator at the Virginia Department of Criminal Justice Services. She currently administers the federal Services, Training, Officers, Prosecution (STOP) grant funds and the Virginia Sexual and Domestic Violence Victim Fund Grant program funds. Julia has over 20 years of experience in the field of victim services. She has provided direct services to victims of sexual and domestic violence, provided grant monitoring, technical assistance, and training to victim service programs and projects, and provided assistance to victims of crime through the criminal appellate, death penalty, and civil commitment systems. She coordinates and responds as a part of the Virginia Crisis Response Team, trained through the National Organization for Victim Assistance (NOVA). She is currently on the Board of Directors of the Association of VAWA Administrators (AVA) and serves as Vice-Chair of the CASA/CJA Advisory Board. Julia received a B.S. in Sociology and Psychology from Charleston Southern University and a Master's in Social Work from Virginia Commonwealth University.
Virginia Funk-Currie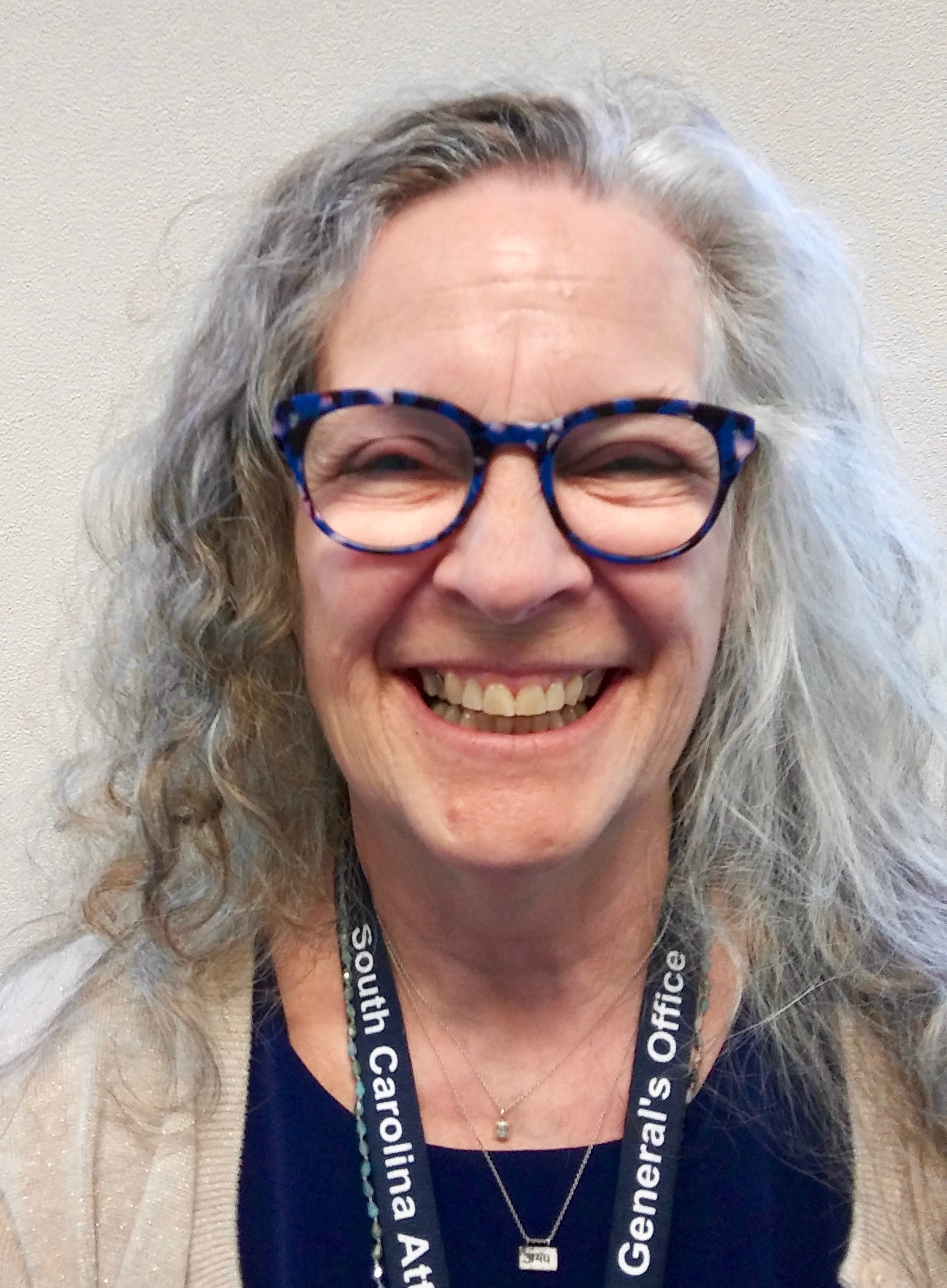 Virginia currently hails from South Carolina, where she serves as an all-around program coordinator for VOCA, VAWA, and SVAP.  She is a veteran public project coordinator with more than two decades of experience in victim services and grants administration.  She enjoys special success in developing collaborative relationships among various criminal justice and victim advocacy services entities and helping to align these projects to statewide objectives.
She is a frequently-invited speaker, task force member, board member, and advisor for state and national-level initiatives concerning victim services and grants administration.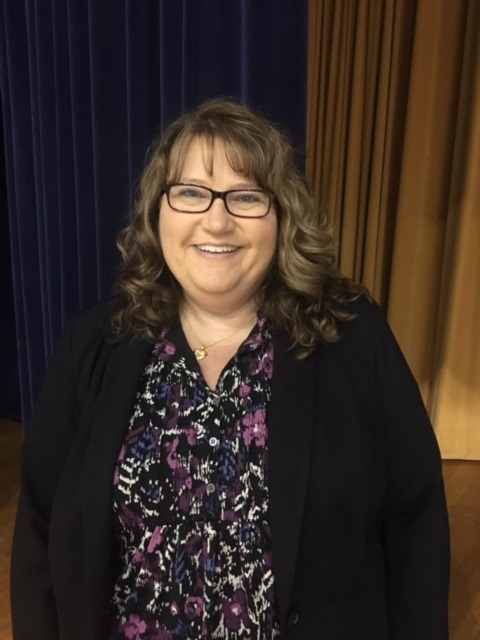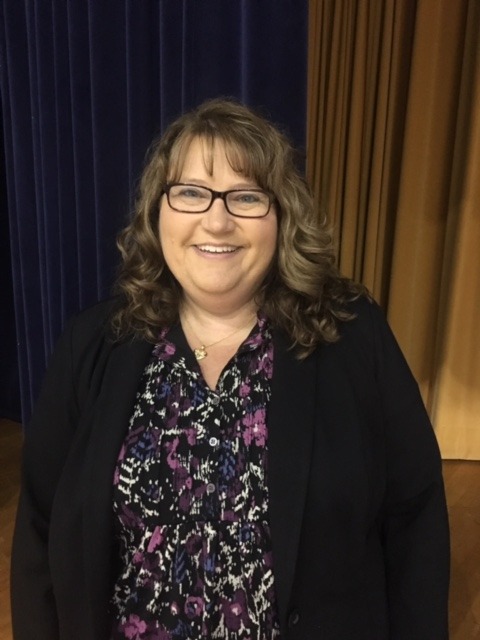 Jade Palin
Jade Palin currently serves as the Division Director for the Victims Services Unit at the Indiana Criminal Justice Institute, where she leads a team that distributes over 60 million dollars in grant funds annually. She has a long history of working in social service programming, including both the public and private sector.  Her areas of expertise include grant writing, quality assurance, and personnel management. She enjoys seeing the positive impact that strength based social service programming can have in the lives of others.
Barry Bryant – Executive Director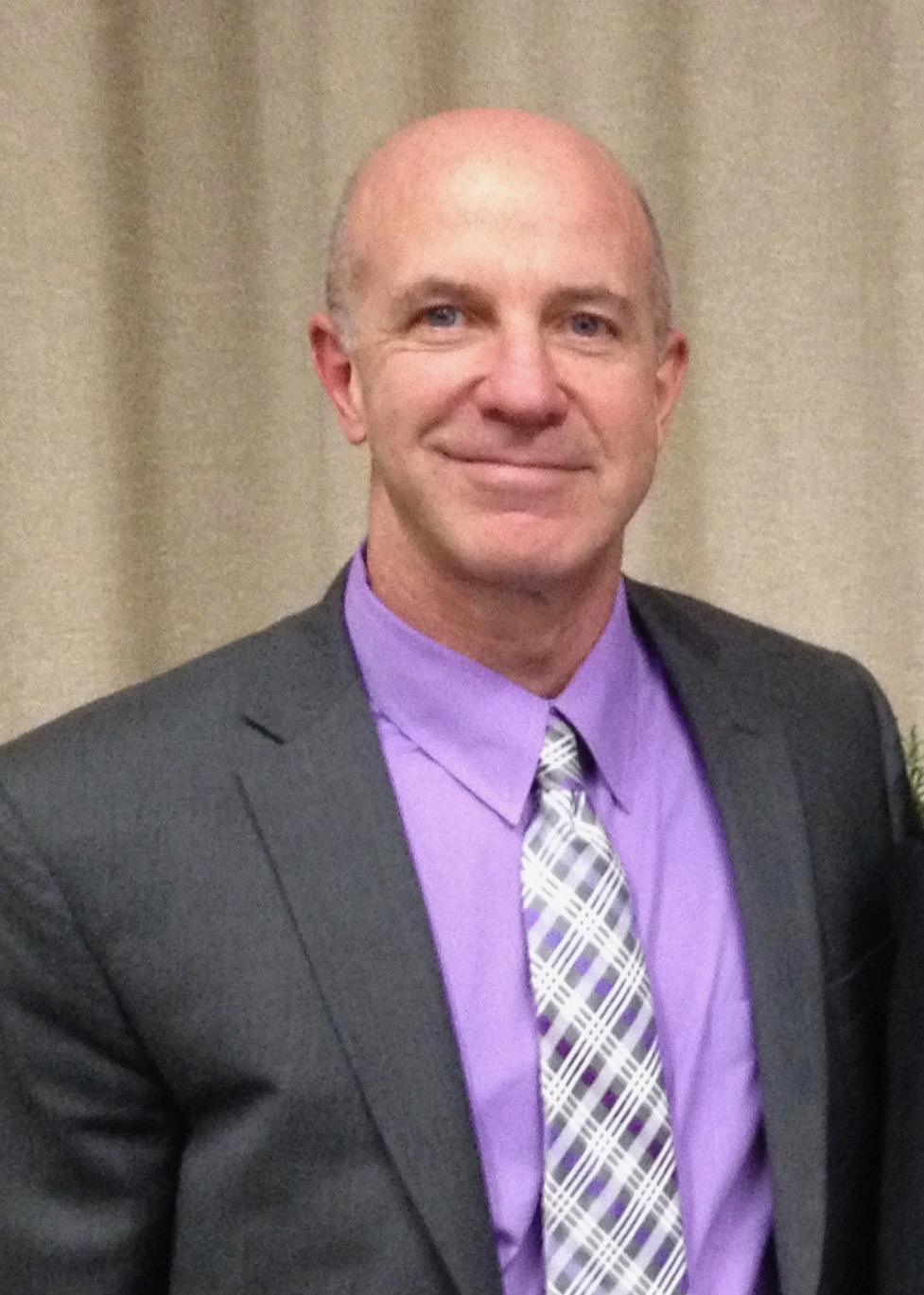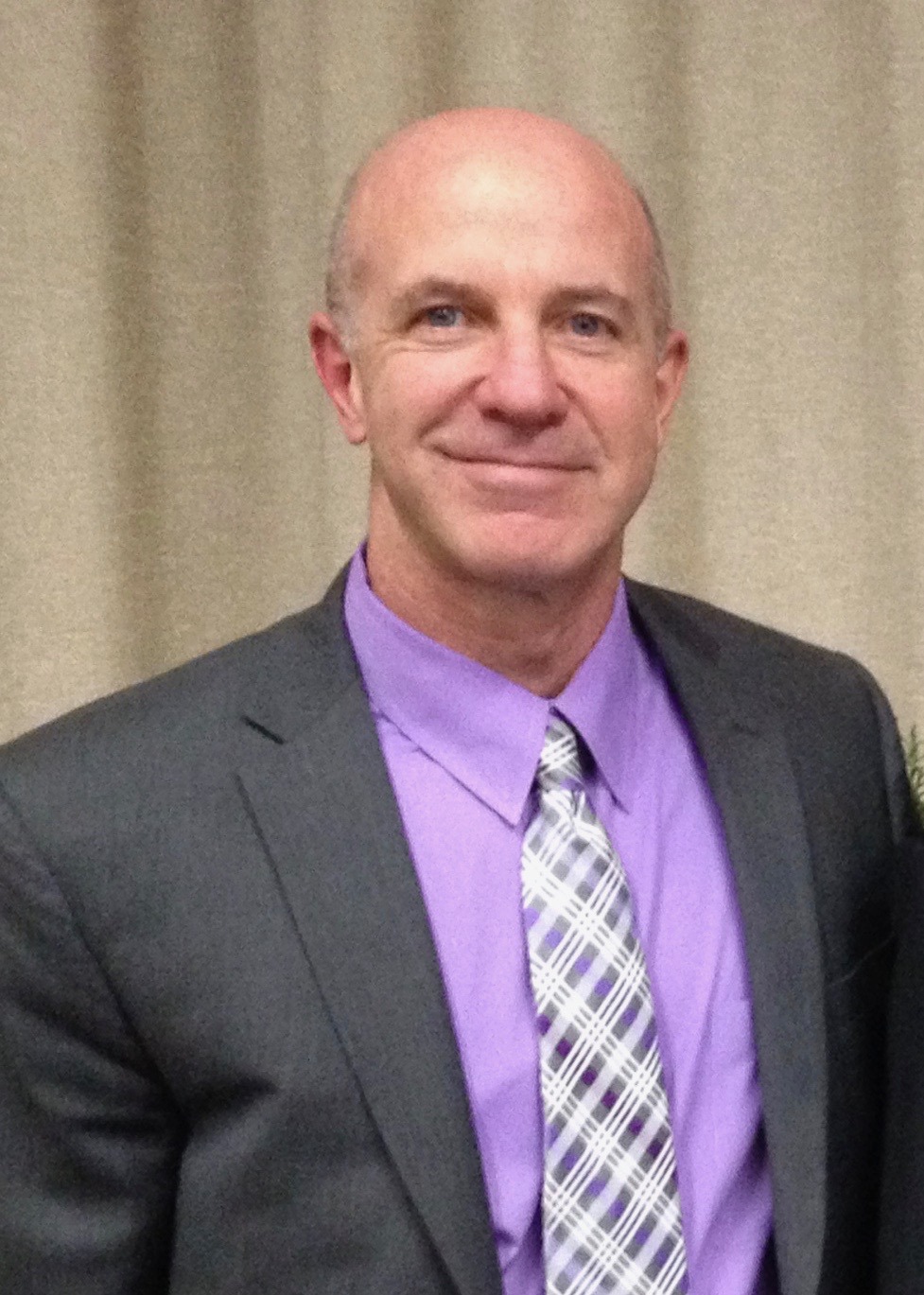 Barry began working with the NC Governor's Crime Commission in 1993 and worked first as a VOCA administrator.  When VAWA became part of the Crime Bill of 1994 and subsequently in 1995 when VAWA funding was first allocated to states and territories, Barry also begin distributing VAWA funding and helping programs all across NC understand more clearly how VOCA and VAWA funding could be used to improve services to crime victims.
Barry served on the National Association of VOCA Assistance Administrators (NAVAA) Board from 2003-2008 and was President of NAVAA in 2006 and 2007.  Barry was the first Board President of AVA in 2007 and served until 2009.  Barry retired from State government in 2015 and began working at HopeLine, a crisis intervention and suicide prevention hotline, after his 25-year old nephew died by suicide.  In March 2017, Barry began serving as the Executive Director of AVA
Barry has remained active in NC serving on his local domestic violence task force since 1993 and currently chairs Wake County's Domestic Violence Fatality Review Task Force.  He has served as Chair since the inception of the fatality review task force in 2013.  Barry is married and has a 30-year old son and a 26-year old daughter.